2022 Online property tax payments will cost less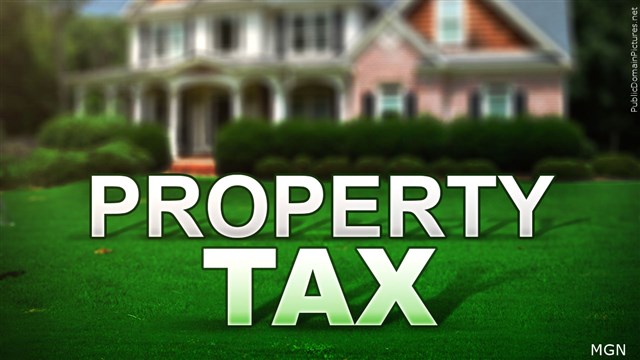 LINCOLN, Neb. (KLKN) – Lancaster County Treasurer Rachel Garver announces a service fee reduction effective January 3, 2022 for those who pay property taxes.
Online payments in the form of electric checks will be free and online service charges for credit and debit cards will be reduced to 2.19% of the transaction. In-person debit card transactions will have a flat fee of $2.00 and in-person credit card transactions will also be discounted at 2.19%.
The change comes after the Lancaster County Treasurer's Office announced a fee reduction in partnership with Grant Street Group.
"We hope that with free online eChecks, more people will pay their property taxes online, reducing processing costs for the county," Garver said.
To accommodate the change in payment providers, online web payments for Lancaster County, including online property tax payments, will be suspended on Saturday, January 1, 2022 until approximately 8:00 a.m. Monday, January 3, 2022.
The 2021 property tax statements are currently available for viewing online. Tax slips are in the mail, Lancaster County residents should receive them shortly.
The Lancaster County Treasurer's Office reminds ratepayers that the first half of property taxes are due by March 31, 2022 and the second half are due by July 31, 2022.