A "real estate agent" fleece a man of 13,000 RM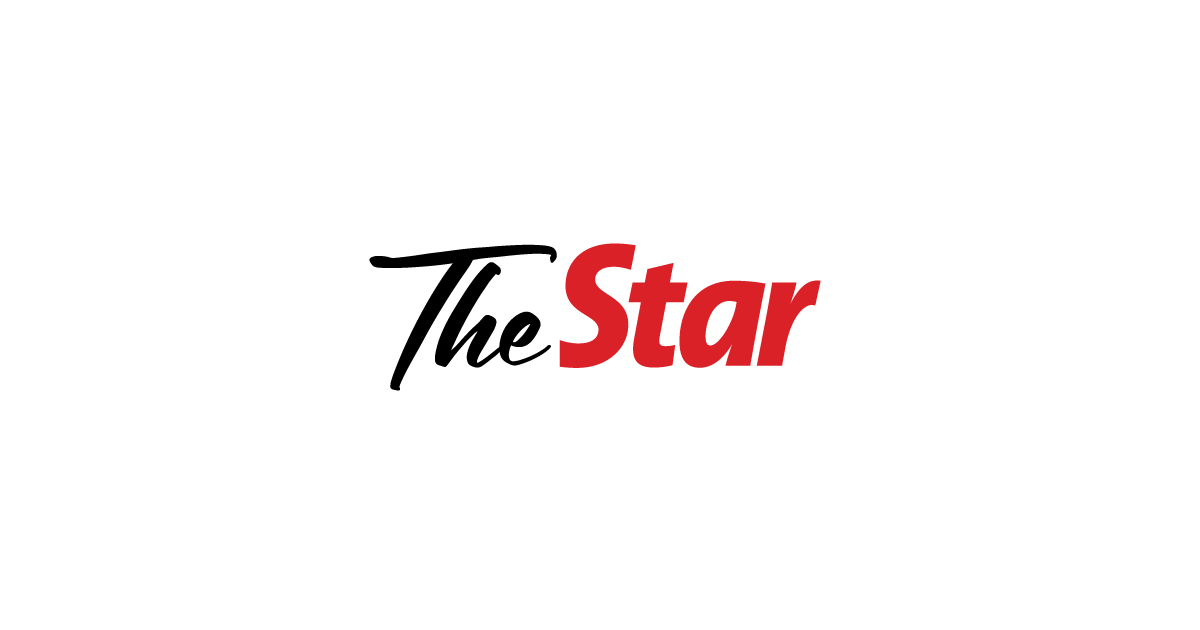 JEMPOL: A 39-year-old accountant who planned to renovate his condominium was ripped off for almost RM13,000 by a so-called real estate agent.
Jempol District Police Chief Superintendent Hoo Chang Hook said the victim, owner of the unit in Kuala Lumpur, was contacted by someone who identified himself as "Max" earlier in March.
"He told the accountant that he got his contact from the developer and that it would cost him RM12,950 to repaint the unit, have some electrical work done and buy a few items for the apartment.
"The victim, who never met the suspect in person, accepted and then transferred the money to a bank account in two transactions on March 25 and April 4," he said, adding that the two men did not communicated only by phone or WhatsApp.
Superintendent Hoo stated that "Max" had had a month to complete the job.
The accountant was unable to verify the progress of the work as he was unable to travel to Kuala Lumpur due to Covid-19 interstate travel restrictions.
When he finally got a chance to check out his accommodation on November 8, he was shocked to find that it had been rented to someone else.
"He also realized that 'Max' had not purchased items for the apartment as agreed," he said, adding that he then filed a police report.