Central London's premier property market outperforms the rest of the country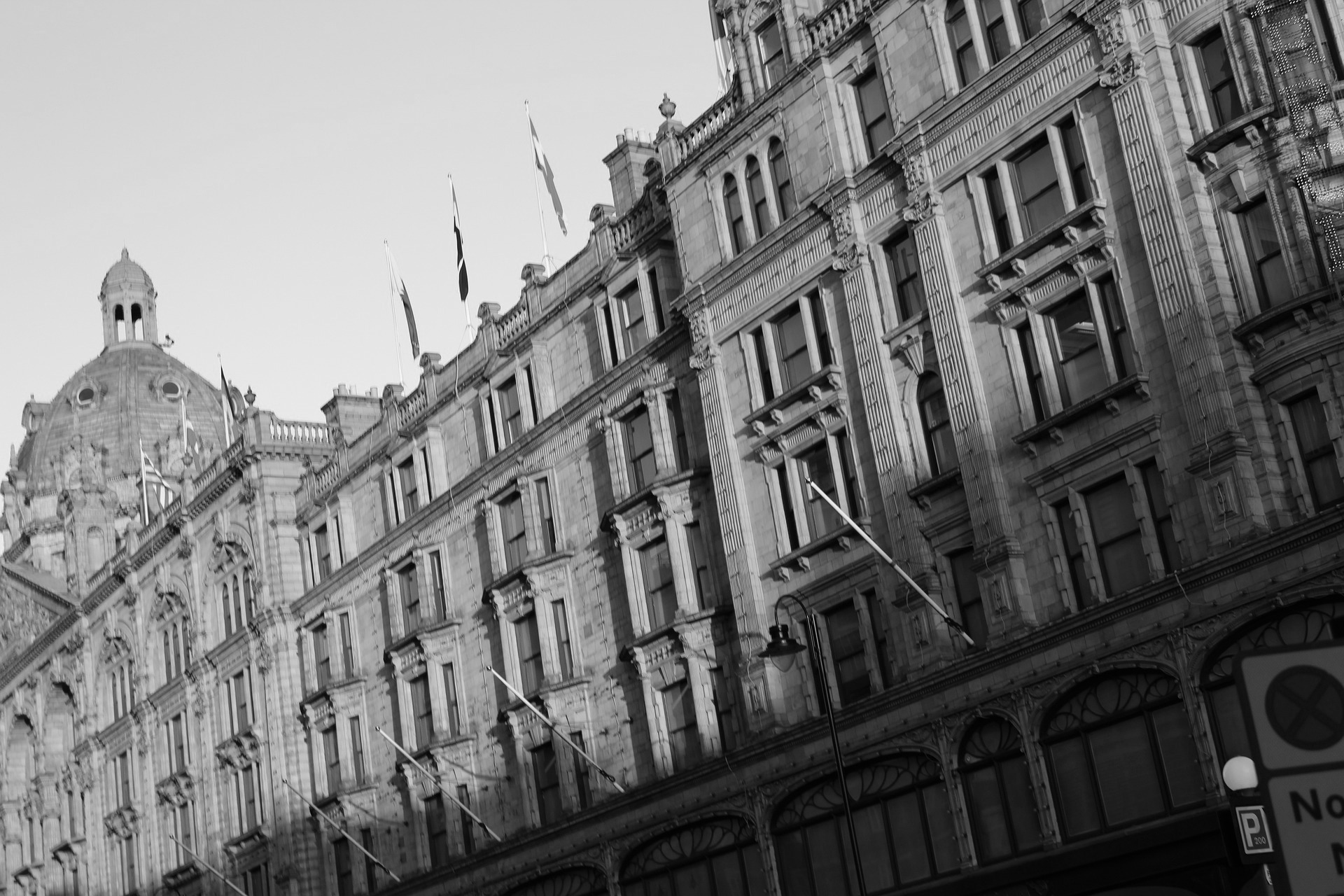 After two relatively quiet years, activity is accelerating in the prime central London (PCL) property market.
Compared to the wider London market and the rest of the country, demand was significantly stronger in the first quarter of this year inside Zone 1.
In fact, the number of potential new buyers in PCL was 84% ​​higher than the five-year average. This compared to an increase of 71% across London and 42% in UK regional markets.
In addition, the number of offers accepted in PCL increased by 104% over the same period, which was above 83% in London and 43% in the national markets.
In addition to stronger demand and a larger sales pipeline, supply is also growing faster.
The number of stock market valuations was 20% above PCL's five-year average, compared to 7% in London and 14% outside the capital.
While other UK property markets have grabbed headlines during the pandemic thanks to the much-publicized 'space race', central London is now back in the spotlight.
The fact that prices have been falling for six years helps.
Average prices in PCL are 16% lower than they were at the start of 2016. This compares to a fall of 9% in the London periphery and a rise of 13% in domestic markets.
Prices fell in PCL as it felt the brunt of tax changes and political uncertainty following the Brexit vote in June 2016.
"People have realized that there are good value hotspots in central London," said Stuart Bailey, head of premium London sales at Knight Frank.
"For example, you can buy a freehold house in Belgravia for less than £2,000 per square foot right now."
The key question is when international buyers will return in significant numbers.
While overseas activity was strong in the last three months of last year following the relaxation of travel rules in October, it has been more sporadic this year, initially due to the arrival of the Omicron variant at Christmas.
Given the extent of lockdowns in some parts of the world still, any return of overseas buyers is likely to be incremental rather than transformational.
"I'm not sure there will be a specific time when international buyers will return," said Stuart.
"Some sellers wait for this to happen, but it turns out to be a rather erratic process.
By the time foreign demand picks up, interest rates will be higher and the pressure on the cost of living will tighten anyway.
PCL sellers may instead want to take advantage of the fact that supply is tight and a large number of UK-based buyers are actively looking for a property at the moment.