China is considering something new – imposing a national property tax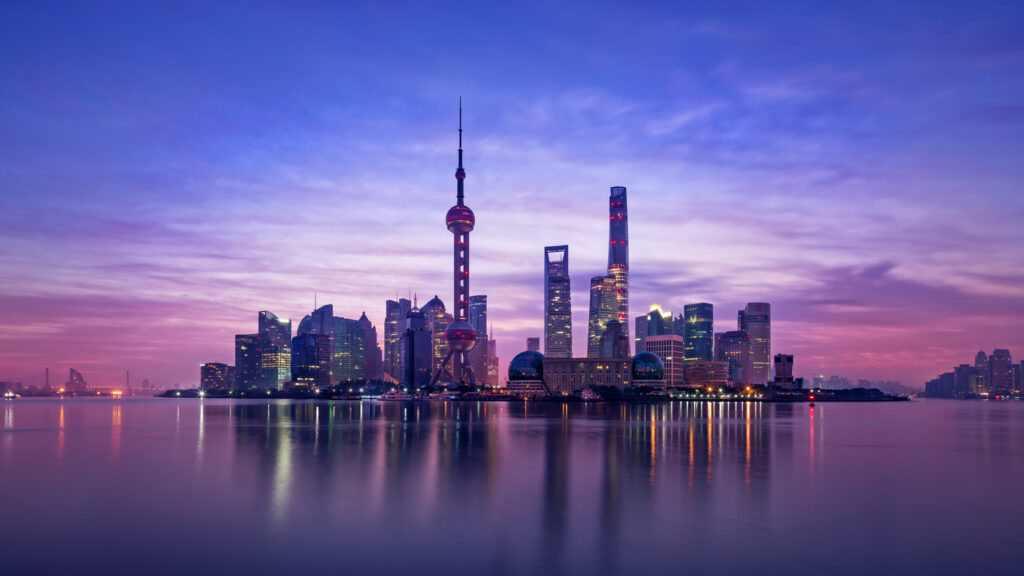 China, a nation suffering from the fallout from years of running away real estate speculation, would consider joining the ranks of large countries that impose a property value tax.
President Xi Jinping is pushing for a national property tax in China as early as 2025, a proposal that prompted a sharp decline from many members of the country's ruling party, according to a report in The Wall Street Journal.
Citing sources "familiar with the government's deliberations," the newspaper said the new tax was an effort to curb rampant real estate speculation in China that has pushed prices up far beyond the country's actual economic growth levels.
The retreat of party elites and other members could force Xi to reduce the scale and scope of his initial proposal. Instead of a limited trial in 30 cities, the government now plans to test the policy in just 10.
The country has already tested a similar policy in a few cities, and leaders are now looking to expand it more widely. Shanghai and other major cities could be the next guinea pigs in politics, the Newspaper reports, although specific areas have yet to be decided. The policy could later be extended to the whole country.
The news comes as one of China's largest real estate developers, Evergrande, continues to face heavy business consequences for its debt-fueled expansion in recent years.
The rest of the Chinese economy has also felt the impact. the Newspaper reports that door-to-door sale are declining and that the real estate slowdown severely dampened China's economic growth in the third quarter of the year.
Government officials expect a property tax to make it less desirable for investors to treat real estate as a speculative investment in China, according to the report.
Email Daniel Houston