Condo Owners Sent Incorrect Property Tax Bills *Updated* – Lieutenant Governor Responds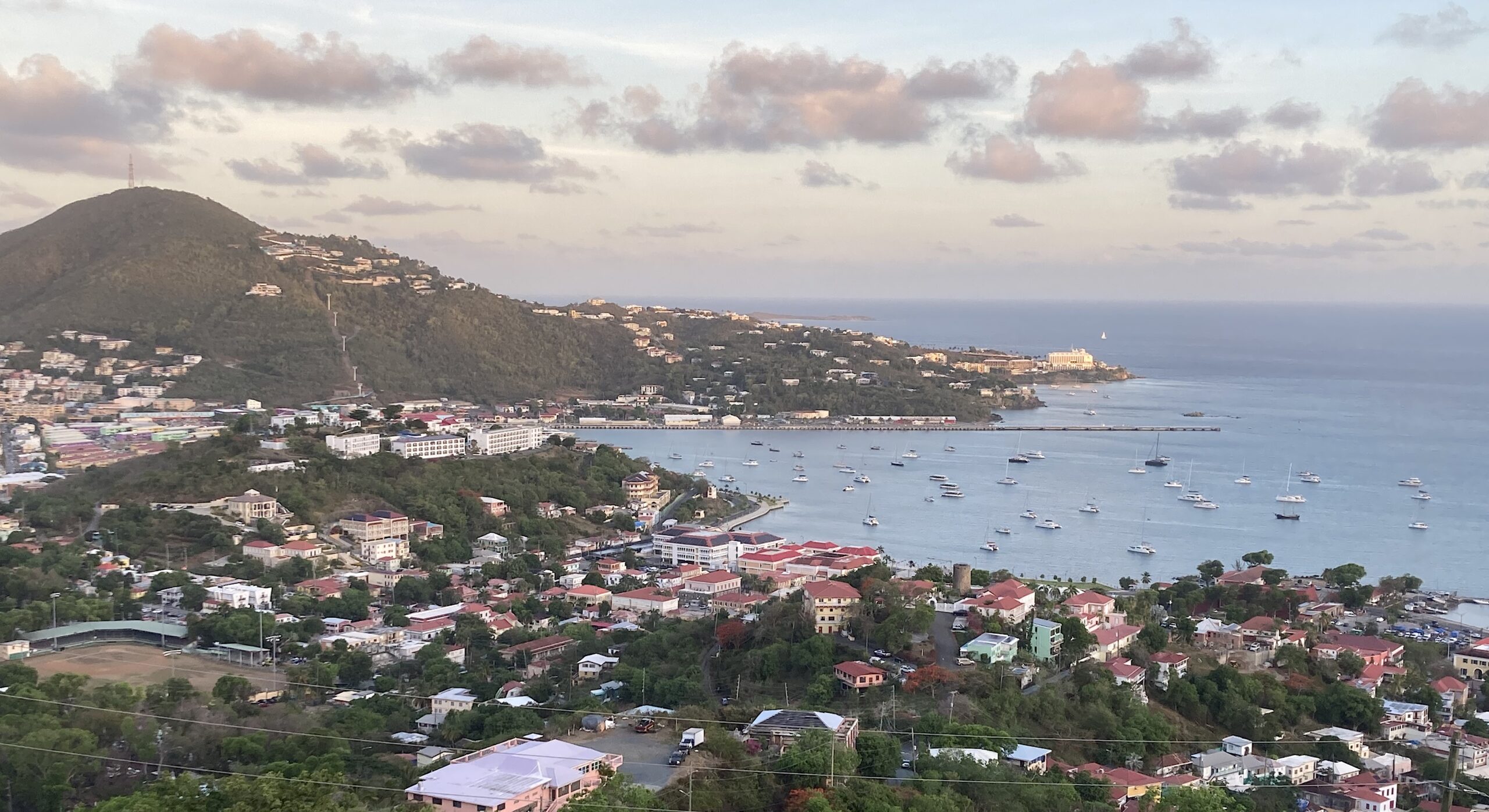 Condominium owners in the territory may want to delay paying their property tax bills until new, corrected bills are issued. Some property tax bills sent on June 1 incorrectly used a commercial property tax rate of 0.711%, which is nearly double the residential tax rate of 0.377%.
Both tax rates are defined in the 2019 edition of the U.S. Virgin Islands Code.
Lt. Gov. Tregenza Roach's office released a statement late Wednesday saying new tax bills were being printed. Neither Roach nor tax assessor Ira Mills, reached by phone earlier, explained why the error was made.
"One of the things I don't like to tell people is not to pay their tax bill," Mills said. "We would actually send out additional tax bills so they could have new tax bills at the correct rates."
Invoices are due June 30.
Suzanne Mabe, a St. Thomas realtor and broker, said she heard from a homeowner who paid her bill in person — without using the new payment web portal — and received the correct rate. This won't work for most off-island VI landowners.
She thinks the tax office's new website is the culprit.
"Why they started this just as the tax bills come out, I have no idea," Mabe said. "It's a software problem."
Mills said the issue was not caused by software issues with the portal, but stemmed from a "communications issue." He couldn't say when the new invoices would be in the hands of customers.
"Let me put it this way," he said. "Changing the rates was not planned."
Roach said it in his statement:
"What we are seeing with the new system is basically growing pains, but this new system will result in an overall improvement in the collection system and increased revenue for our government. We ask taxpayers to bear with us as we fix problems and rectify their problems one by one. I sincerely apologize for the inconvenience," Roach said.
Roach, however, defended the new system as a necessary step forward.
"The recently converted billing and collection system now captures and uses data according to industry standards. The system will include new features that will improve the ability to search, obtain comparable sales data, make payments and perform other related real estate services," he said.
The co-owners weren't the only ones having problems. Property owners who previously qualified and received homestead tax credits may have received tax bills where the credit is not shown or applied to the bill amount. Roach's statement indicates that this error has been corrected in the internal system by the Property Tax Division and that additional invoices will be issued showing the amount of credit applied.
Those making amnesty payments may also have received incorrect invoices that do not reflect their payments. Homeowners who took advantage of the property tax amnesty and made payments during the designated amnesty period will receive additional invoices showing only the amounts currently owed, according to Roach's statement.
During the last two weeks of the amnesty period, the Property Tax Division's online portal was converted to the new billing and collection system. Invoices issued may not reflect amnesty payments. The system is being updated to reflect these payments, the statement said.
However, not all changes to property tax billing are incorrect. The new system incorporates data from new assessments that may not have been used in previous billing cycles. And while government offices don't pay property tax, they do owe sewer fees, which they may not have been charged before.
Mabe sent warnings to real estate agents across the territory this week. Several of them had already heard from their condo-owner clients.
"I got a tax bill from one of my clients and they said what the hell?" says Mabe. A home valued at $500,000 would go from $1,885 at 0.003770 to $3,555 at 0.007110.
The problem is compounded if lenders start pricing new mortgage rates at higher tax rates or require monthly payments at higher tax rates. It's unlikely, thought Mabe, because the rate is fixed by law.
"So it's just a mistake and they need time to fix it," she said.
What she didn't understand was the delay in reporting the matter to the taxpayers involved. "They're definitely inundated with calls, so why they're not dealing with it is mind-boggling," Mabe said. "'We're working on it.' That's all they had to say.
The tax invoice discusses the overpayment, indicating that it will be applied to the next payment due. But if the amount paid matches the amount due – even if that amount is incorrect – there is no guarantee. Some of Mabe's customers have already paid the highest incorrect amount. She's worried they won't get that money back.
Roach's office said property owners who have not received 2022 tax bills should contact the Office of the Tax Assessor to verify their mailing address using the 4-digit zip code following the addresses zip code.