Do both spouses have to be 65 to apply for a property tax exemption?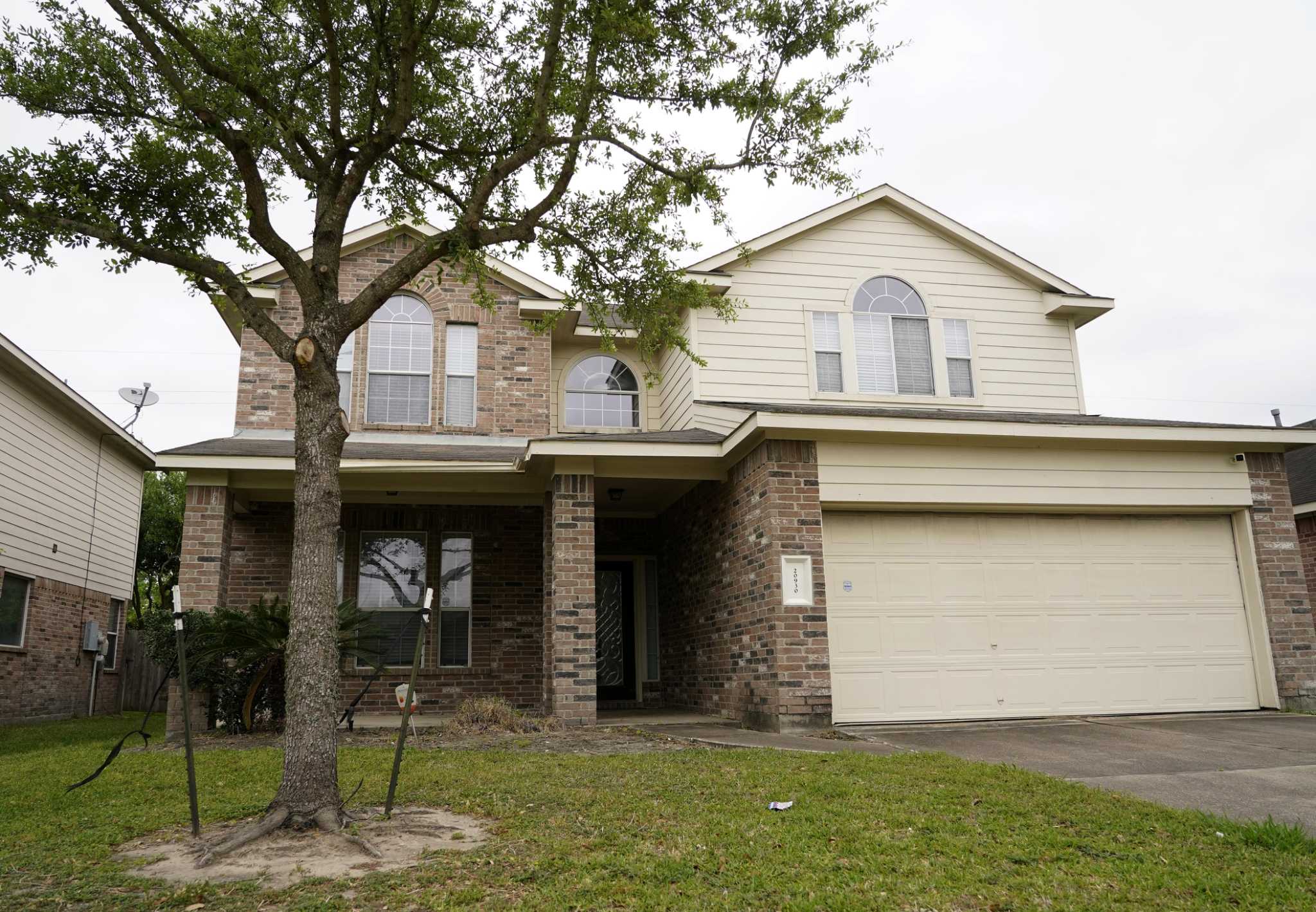 Q My wife and I are joint owners of our house. She will be 65 in 2024 and I will be 65 in 2025. When can we apply for the over 65 exemption?
A. Only one of you needs to be over 65 to qualify for the over 65 homestead exemption. Therefore, you and your wife will be able to file the required form in the county where you live once your wife turns 65 in 2024.