Estate boss says real estate market is 'healthier', announces $180m deal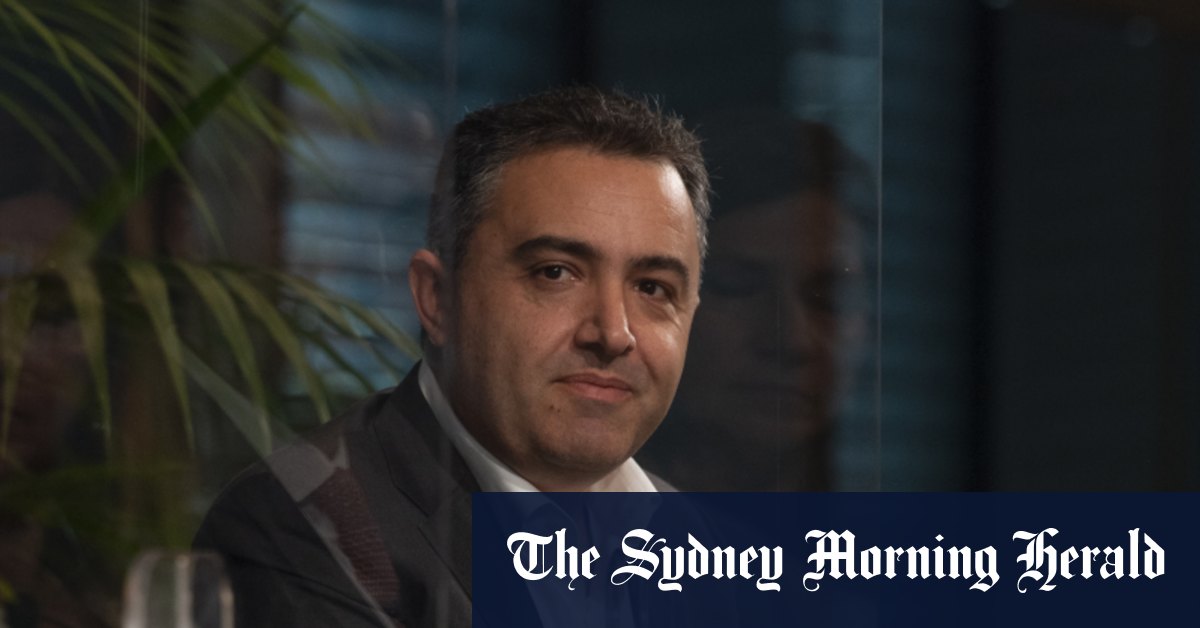 Domain chief executive Jason Pellegrino said the property market may have slowed down a bit but was nowhere near a boom, despite signs of buyers taking a breather in Sydney and Melbourne.
"I do not see [the market topping out]. It's just a return from great terms to great terms," Pellegrino said on Friday, as the company revealed plans to buy real estate technology platform Realbase.
New data released by Corelogic on Friday revealed that home values ​​had fallen in Sydney and Melbourne, with sales down by a third in those cities after strong growth over the past year. Listings are higher in Melbourne and Sydney, according to Corelogic, but there is less stock on the market in Brisbane, Adelaide and regional Australia, suggesting selling conditions remain strong across large parts of Australia .
However, Pellegrino said the overall listings pipeline on the property listing portal remains healthy.
"What we're seeing is strong demand as well, but the gap between supply and demand has narrowed," he said.
"You don't see the price acceleration that we've seen over the last 12 months due to a gap between supply and demand – it's a much healthier real estate market."
Domain, majority-owned by Nine Entertainment Co — which also owns this masthead, is paying $180 million for Realbase — a company that helps agents coordinate marketing activities for out-of-market and in-market listings.
The transaction includes consideration of up to $50 million depending on financial performance targets, and Pellegrino said the acquisition expands Domain's offering for realtors looking to list homes.
Realbase has a 40% penetration of real estate transactions in Australia and New Zealand. It is used to build, price, order and track campaign marketing products through two brands, Realhub and Campaigntrack.