NSW's proposed property equity scheme has been criticized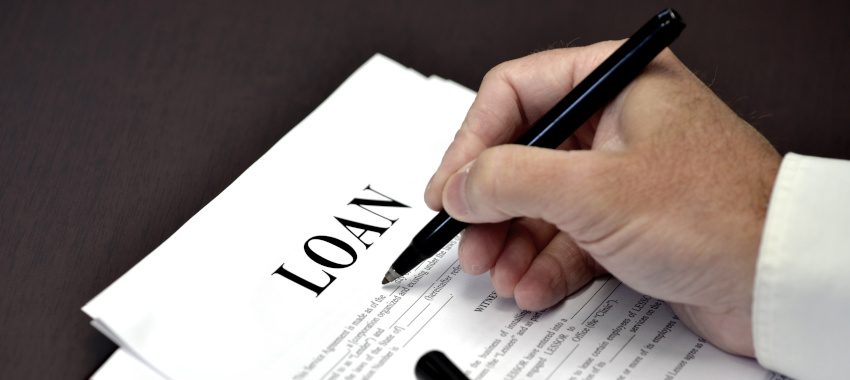 by Juliette Helmke•05:40, February 24, 2022•3 minute read
The head of an industry body called the scheme a "bitter pill to swallow" and a "slap in the face" for first-time home buyers.
NSW's proposed Property Equity Scheme for First Time Home Buyers (FHB) has been criticized by the Property Institute of NSW (REINSW) as poorly designed, both in terms of benefits and impact potential.
The scheme, which was announced on the eve of a by-election earlier in the month, would see buyers buying their first property receive deposit assistance from the NSW Government in return for equity in their home, land or the property of a guarantor.
Since details of the proposal first emerged, further information has been scarce.
Tim McKibbin, chief executive of REINSW, said the timing of the scheme's announcement showed the NSW government understood voters' concerns about housing affordability, but it also revealed the government had no idea of ​​how to solve the problem.
"This proposal is not only badly designed, it's actually a slap in the face for first-time home buyers," McKibbin said.
He argued that without addressing the cost of stamp duty, first-time home buyers would essentially fund the government's ability to acquire the equity in their home.
"A first-time home buyer buys their home with government assistance and pays the stamp duty. The government is taking that stamp duty to repay itself for the equity it has now taken in the property of the first home buyer," Mr McKibbin said.
"It creates a bizarre scenario where the first-time home buyer partially funds the government to acquire part of their home.
"For first-time home buyers who have waited a long time and made major sacrifices to enter the market, this is a bitter pill to swallow, and with the median property price in Sydney now above $1million dollars and therefore not exempt from stamp duty, the whole suggestion that it will help people overcome the stamp duty barrier is clearly false.
He added that many questions remained unanswered about the functionality of the program.
"How can government interest in a property impact a first-time home buyer's ability to obtain financing from a bank?" Is the government likely to benefit from increases in property value, particularly if the first buyer makes improvements? Mr. McKibbin asked.
And he feels that the program's potential impact on the market has not been properly assessed.
"There are many ripple effects that such a proposal could have that could distort the market even more. The last thing we need is further government intervention in a free market that contributes to the demand side of the equation when it is the lack of supply that is fueling the affordability crisis," he said. declared.
"First we had the property tax and now we have this equity investment program. Both seek to address the symptoms of the affordability problem without addressing the cause, which is the lack of housing and the government's reliance on property taxes.
[Related: NSW touts scheme to reduce first home deposit]