Off-market opportunities in the summer real estate market in Australia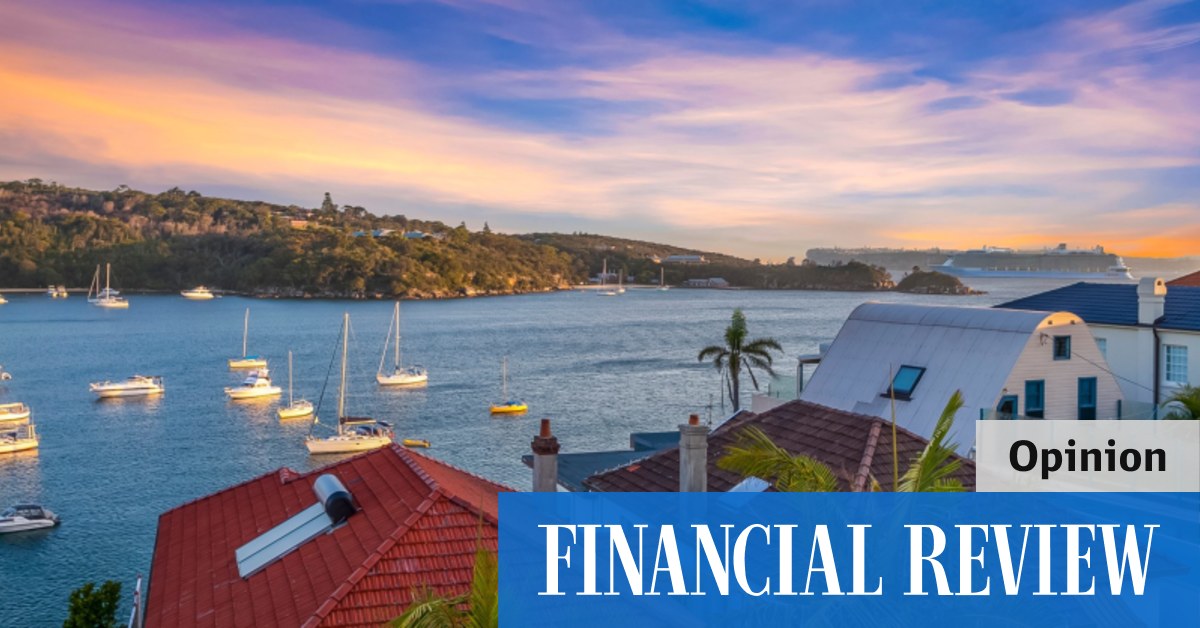 Many sellers will be willing to bypass the typical selling process this time around, in an effort to take advantage of the high prices seen throughout the year, and ahead of anticipated interest rate hikes that could affect the potential. borrowing from buyers.
And while the market frenzy at the start of the year may level off, there is still a strong demand for buyers among those who missed out on spring.
Off-market transactions provide good opportunities for both buyers and sellers, but given their more opaque nature, it's worth being armed with a solid grasp.
From a buyer's perspective, it is important to identify and then develop close contact with the real estate agents and advisers who operate in the target area and type of property. Specific agents will have a significant market share and provide both quality and volume.
Buyers should give agents a clear idea of ​​the type of property they are looking for and a rough idea of ​​the budget – obviously without revealing anything that could negatively affect negotiations.
Once notified, buyers can be presented with property prospects as they arise. Speed ​​and agility are essential.
Being informed and able to inspect a home at short notice, as well as having the financial and legal details in order, will allow for quick and decisive decision making, especially when a seller is looking for a quick sale.
As the off-market process may be less transparent, buyers should ask the agent to describe exactly how the process will unfold.
A vital question to ask is whether an agent has the authority to sell the property. Buyers don't want to get caught up in tedious negotiations only to find that the owner was never fully committed to the sale.
Another issue for buyers to consider is whether there are enough similar properties for sale at the time to test for true market value. Buyers may risk paying more than they would during a busier period. But sufficient due diligence on previous comparable sales and market movements should provide a strong indication of true value.
From a supplier's perspective, choosing the right agent is essential. Many specialize in off-market sales for particular areas and types of properties. These agents have nuanced buyer networks and industry knowledge, ensuring that a property receives strong exposure and interest to optimize sales opportunities.
Although sellers do not have access to the same size of market by selling off-market, this targeted approach gives buyers a sense of importance and exclusivity, which can achieve excellent prices.
Identifying the right agent is not always clear, as many can over-exaggerate their contacts and expertise. Word of mouth through friends and family or the advice of real estate professionals will help you find an agent who keeps their promises.
Beware of any agent approaching unsolicited claiming to have secured buyers stranded. It's an old thing. While attractive at first, these buyers often fail to materialize, leaving the seller dry.