San Antonio homeowners will save on property tax bills.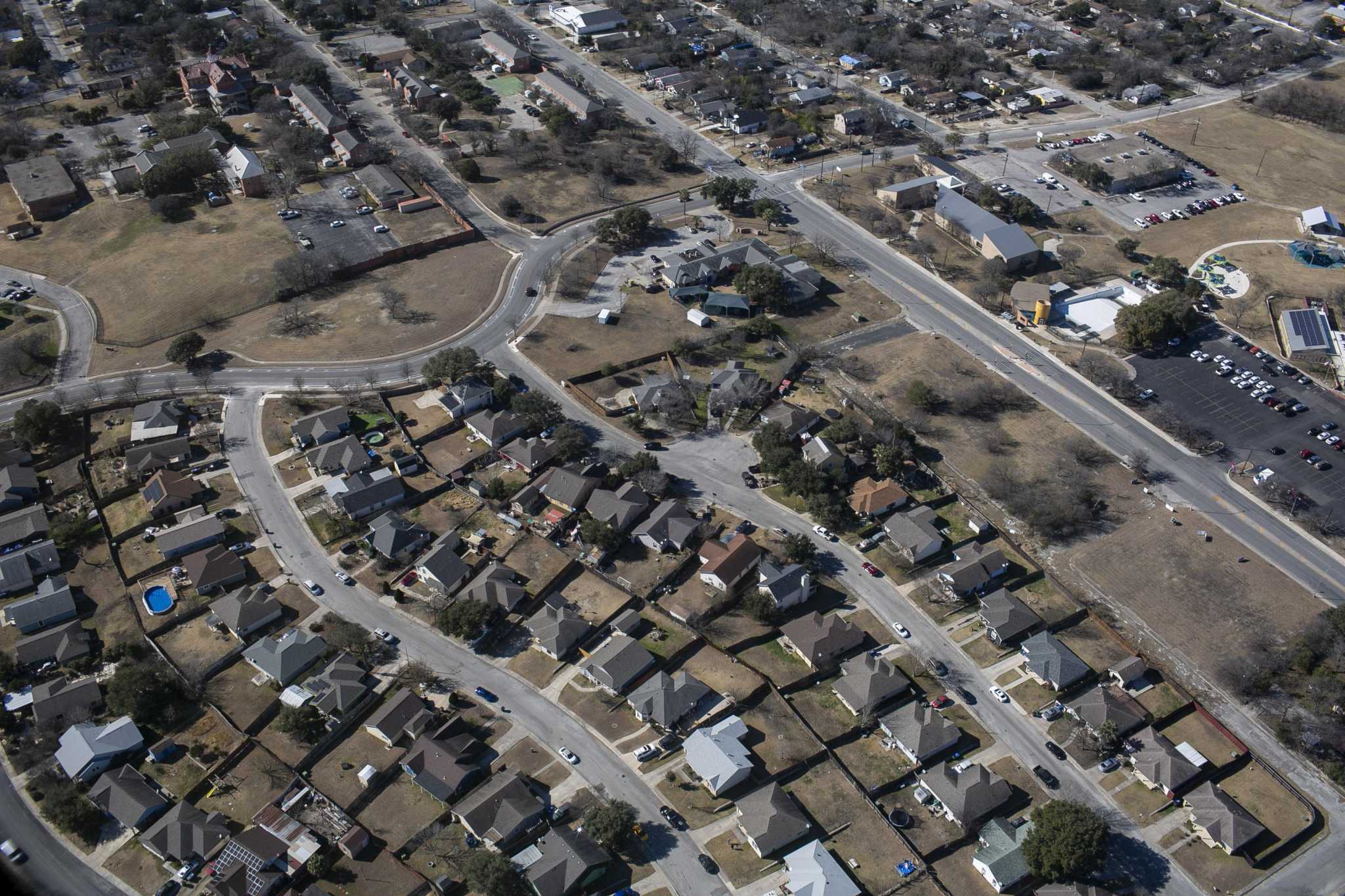 As their property values ​​skyrocket this year — raising fears of big tax bills for 2022 — San Antonio homeowners got some relief from the City Council on Thursday.
Council members voted 10 to 0 for a homestead exemption that will shield 10% of a residence's appraised value from municipal taxation.