Small Business Owners Say Rising Property Tax Assessments Could Put Them Out of Business | Chicago News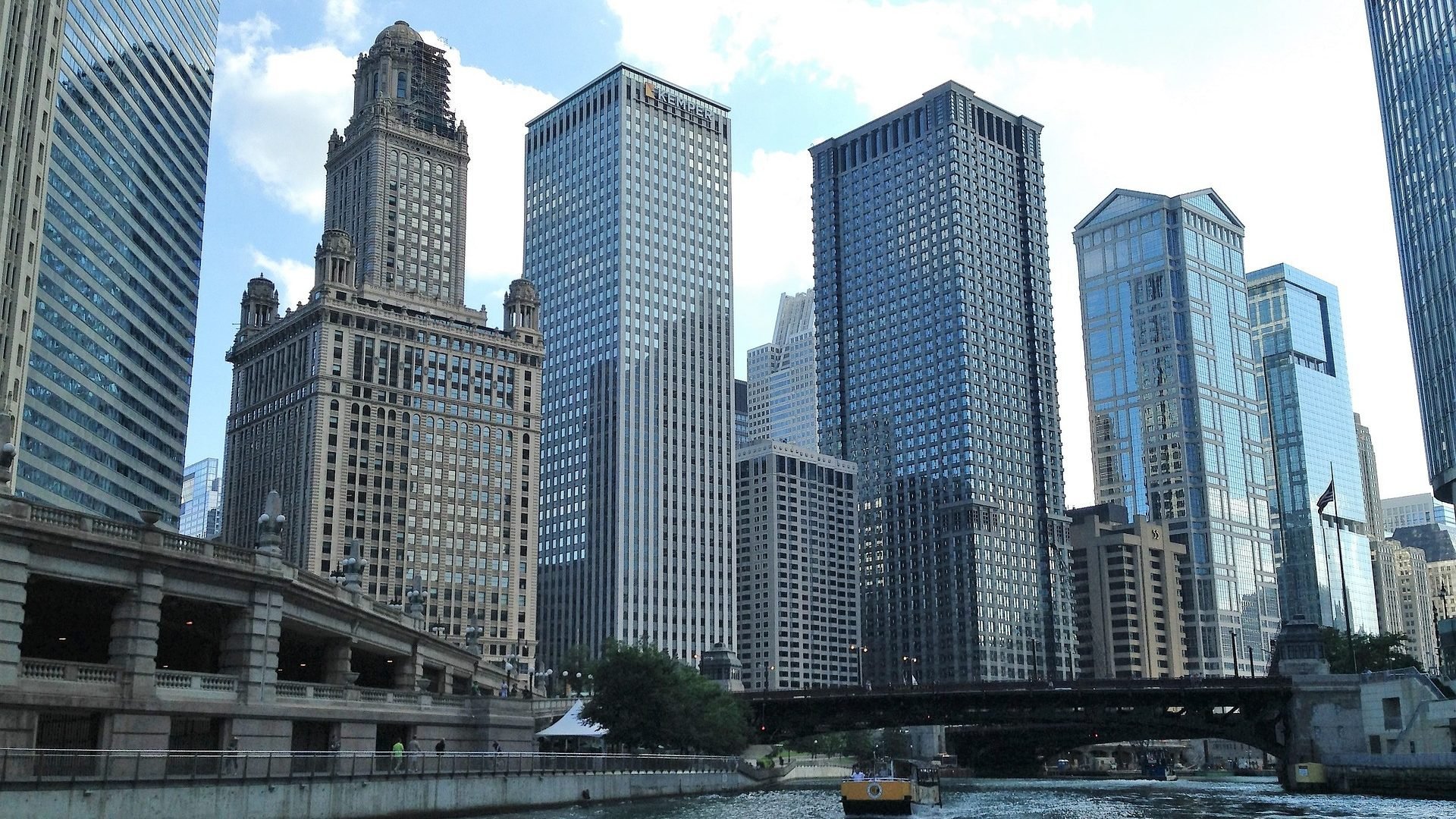 Property tax assessments are released Tuesday for much of Chicago's North Side, and they show a 14% increase in assessments for residential properties and nearly 50% for all other properties, most of which are commercial.
The amount of property taxes one pays is based on the Cook County Assessor's assessment and increases in local tax levies. Higher individual assessments that increase more than the median assessment may result in higher property taxes, while assessments below the median could result in decreases.
When he ran for office, then-candidate but now Cook County assessor Fritz Kaegi pledged to fix what had been widely seen as a broken and regressive assessment system under his predecessor Joe Berrios.
Under Berrios, the assessment system has been criticized for undervaluing high-end commercial and residential real estate, shifting some of their tax burden onto lower-income homeowners.
Reforming this system has resulted in big increases for business owners who say soaring valuations and the impact of the COVID-19 pandemic could be a double whammy for their businesses.
Marilee Rutherford, co-owner and COO of Twisted Hippo Taproom and Eatery in Albany Park, says the valuation of the property where she rents space has tripled from $40,000 to $120,000. The owner of the building in turn passes on at least part of this increase to his tenants.
Rutherford says this will significantly increase the rent the company has to pay and will likely have to lay off staff.
"It's the equivalent of one person's property tax — it's tough," Rutherford said.
Rising costs may even force the business to close or relocate.
"We've worked really hard to be good community members and build a fun, interesting, and inclusive space here in our home neighborhood, and I just don't know if we're going to be able to continue to survive," Rutherford says.
While she admits Kaegi may just be trying to redress the balance to reform a regressive appraisal system, Rutherford says the problem is that the speed of change, especially amid an ongoing pandemic, was just too much.
"He's not allowing the rest of the universe to catch up to that…." Our food expenses are increasing. Everything is increasing on top of all the problems created by the pandemic," Rutherford said. "I understand the need for a proper fit, but the reality is to do it all at once in a big hit that's just going to bankrupt people."
Jeff Piejak, owner of Ultimate Ninjas Chicago, rents space in the same building in Albany Park.
Piejak says the property assessment increase will likely mean his rent could triple.
"When we first moved in, the rent was reasonable," Piejak said. "The problem we face now is paying three times more than in the middle of a pandemic, it's just not sustainable."
He says he's proud to keep his employees employed during the pandemic, but "we're struggling right now just to make ends meet."
Piejak talks to his landlord about the options as he says there is no way the business can absorb the financial blow of steeply higher rent, "especially trying to get out of a pandemic that we don't we haven't come out yet".
But ultimately, he thinks the latest valuation could spell the end of his business.
"I think once those ratings hit those neighborhoods, it's going to be hard for us to survive to be honest," Piejak says.
Kaegi joins Paris Schutz to discuss the latest round of ratings.
---