The deadlines for property tax relief are approaching; take advantage of state exemptions, programs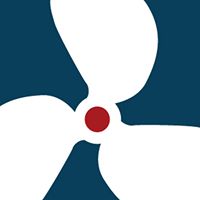 Property tax exemptions: The local real estate market has collapsed over the past two years. Many properties are rising in value as a result, according to a press release from Camden and Rockport Assessor Kerry Leichtman.
If you are eligible but do not yet receive a Farm, Veteran, or Blind Exemption, be sure to obtain an application and return it to the Assessor's office by April 1, 2022.
Nominations are available on the Towns of Camden and Rockport websites. If you are unable to access the website, call the assessor's office in Camden at 236-3353 and Rockport at 236-6758 for assistance.
New State Property Tax Deferral Program
The State of Maine has created a new program that will defer the payment of property taxes. The program is available to residents who are at least 65 years old or unable to work due to a documented disability.
To be eligible, participants' annual income cannot exceed $40,000 and their liquid assets cannot exceed $50,000 for a single applicant or $75,000 for co-applicants. As long as the resident(s) remain eligible, they will not be required to pay a property tax bill.
Applications and program details are available online: www.maine.gov/revenue/taxes/tax-relief-credits-programs/property-tax-relief-programs/deferral-program.
Applications must be submitted to the assessor's office no later than April 1, 2022.
For more information, call the Assessment Department: 236-3353 in Camden and 236-6758 in Rockport.