The real estate market correction is playing out selectively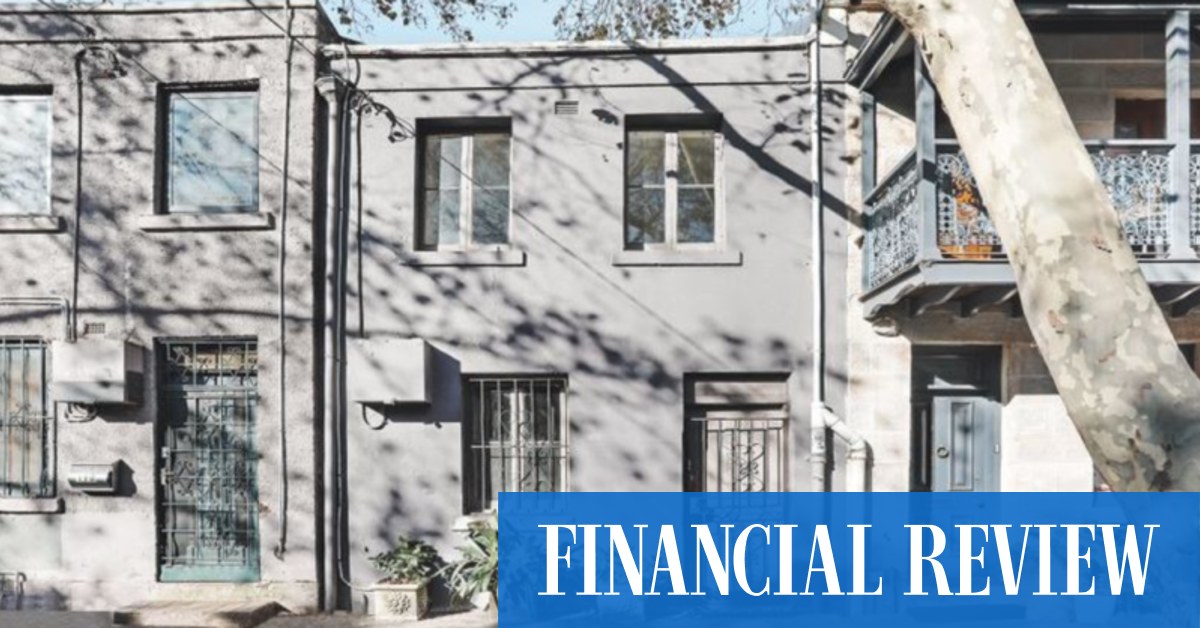 "It's really segmented into two parts," said Julie DeBondt-Barker, a Melbourne buyers' agent who specializes in first-time home buyers.
"There are still areas that are going up, or at least holding their own – the northern and western suburbs are still quite strong price-wise.
"The second part would be what skews the numbers. There are plenty of one and two bedroom apartments on the market.
In Sydney's east-central Darlinghurst, a two-bedroom, one-bathroom terraced house sold for $1,365,000 on Saturday at an auction that pitted an investor from neighboring Paddington against a young family professional from the northern suburbs.
The family buyer has won the do-it-upper at 192 Crown Street with plans approved to convert the three-level dwelling into a three-bedroom home with two bathrooms and a front balcony.
The reserve price was not disclosed, but the final sale price was 30.8% higher than the previous high bid, said Charles Touma, sales agent for Ray White Touma Group.
Sellers adjusted their asking prices and buyers also bid taking into account what the higher borrowing costs were likely to cost them.
"Buyers have already factored in current and future interest rate rises, which is reflected in the prices they are offering," said Ray White NSW chief auctioneer Alex Pattaro.
But the market forces sellers to make concessions. In Melbourne's leafy eastern suburb, Balwyn North, a 1,012 square meter faux French Provincial-style mansion has sold for $4.3million, down from the $4.55million it changed hands for in August 2017.
VicProp Manningham agent Brian Chen said the five-bedroom, four-bathroom home at 33 Jacka Street would likely have cost more had it sold five months earlier.
"The winning bidder got a good price," Chen said. "He was willing to pay probably 30-40% upfront. He wasn't going to borrow too much money.
Adelaide and Canberra had the highest preliminary clearance rate among small capitals, at 68.6%, based on results reported to date from Adelaide's 159 scheduled auctions and Canberra's 88 scheduled auctions.
Brisbane, which had 143 scheduled auctions, recorded a preliminary clearance rate of 43.6%, its lowest since November 2020, when it hit 36.4%, according to figures from CoreLogic.