What could the UK property market look like in 2022?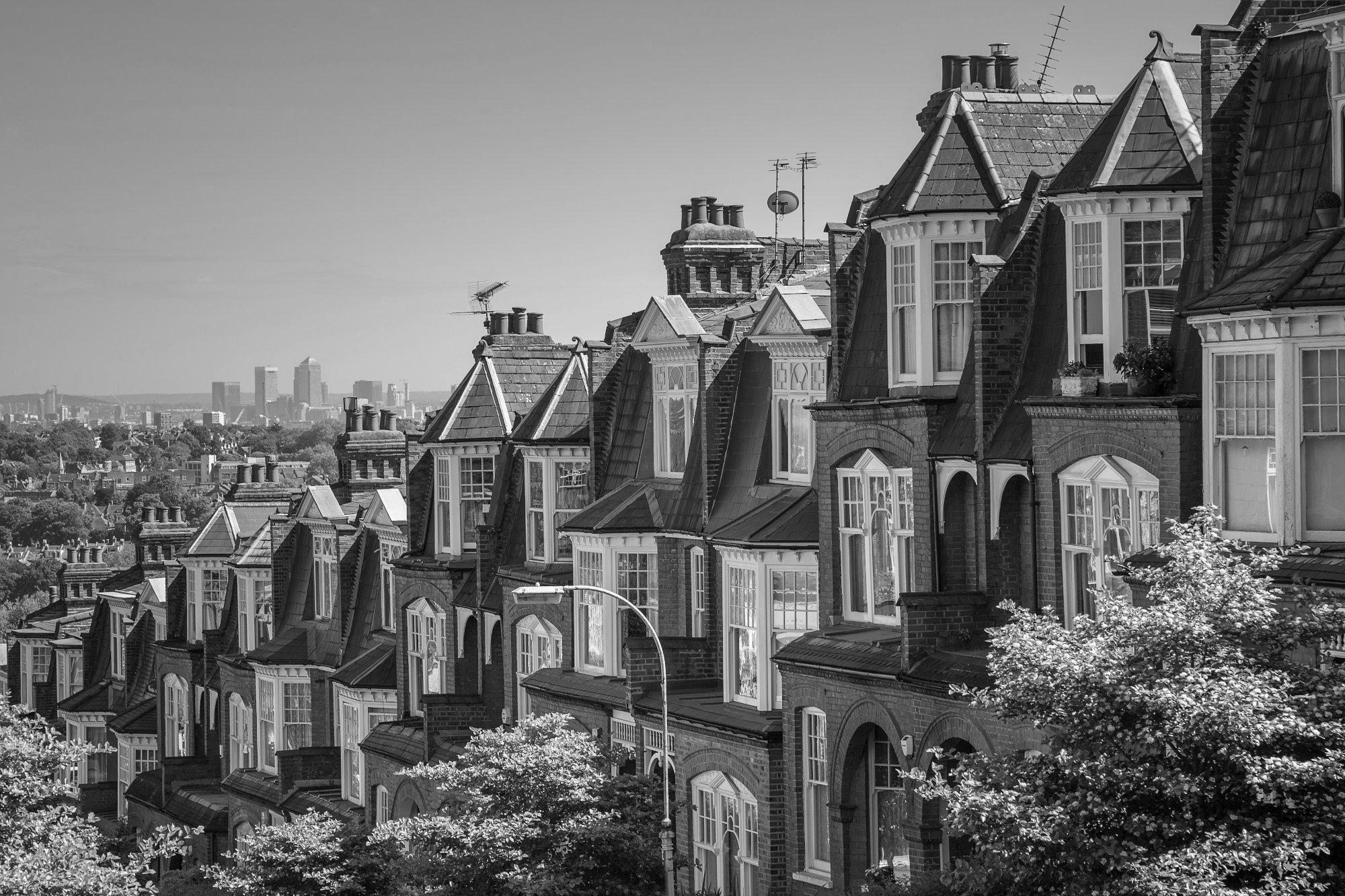 It's fair to say that the past two years have been unpredictable in many ways, and the real estate market has not been immune to it.
However, now that there is a glimmer at the end of the tunnel, it's time to look ahead and see what 2022 may hold in store for us.
A lot of people are now wondering if they should put their house on the market or risk buying something now.
That left a lot of people trying to predict what 2022 in store, with some buyers worried they might be close to making a purchase before a real estate crash.
Without a crystal ball, it can be difficult to know what the future holds, but many experts do not predict disaster for the real estate market.
What is happening now?
A quick glance at any real estate website will show you the boom that's happening right now.
Low interest rates and the stamp duty holiday have caused house prices to rise more than 10% year over year.
While the COVID-19 lockdowns have apparently ended, many people have now reassessed their lifestyles as well, which means there is a lot of movement in the market as people are now starting to look for different things.
This means that the real estate market has been inundated with new buyers, all looking to make this move as soon as possible.
More homes were sold in 2021 than in any year since 2007, with around 1.5 million completions. However, as there are not enough properties on the market yet to satisfy all buyers, house prices have inevitably been pushed up.
The average price of a house in the UK will be around £ 258,000 by the end of this year, which is roughly where it was in July 2021.
So, will it continue next year?
2022 house prices
While it is still early days to say what to expect in the new year, experts seem confident that we are not heading for a sharp drop in house prices. Some factors will have changed, for example, the stamp duty holiday will have ended and interest rates are expected to rise slowly.
Nonetheless, demand will still be there, with estimates suggesting that more than a fifth of households plan to move in the next 18 months, which will support the house price bubble as it outstrips supply.
One of the main factors that drove people to relocate has been the shift to remote working.
This is now more prevalent than ever, and it means that buyers want something different from their home.
They may be looking for a dedicated workspace at home, or they may no longer feel the need to be in built-up areas close to work.
Many now want open spaces, gardens and access to the great outdoors, while others who have felt isolated may want to be closer to their friends, family and facilities.
Unemployment levels are cause for concern, as the end of the holiday regime takes effect, but many economists are predicting a robust recovery at the end of 2021.
It is therefore believed that house price inflation will average between 3% and 5% each year until the end of 2024.
The massive movement of homes in 2021 is not expected to go away in a hurry, and many expect this similar trend of sales above pre-pandemic levels to continue for some time.
The UK areas that are expected to show the highest housing growth next year are the Midlands and the North of England, as they tend to have more growth capacity.
The addition of HS2 rail services will also serve to provide these areas with better connections to other parts of the country, which means commuting is more convenient.
London may be the area that underperforms with prices increasing only 1% to 1.5% per year until the end of the cycle in 2024.
Rising house prices are likely to attract more sellers to the market, which will stabilize prices a bit, but most experts expect that there is still not enough housing for the market. to cope with the current massive demand.
The rental market
Thanks to low interest rates, monthly rent was officially cheaper in 2021.
Rental prices are believed to increase by up to 9.5% by 2025 as demand remains high.
This means that many expect rental growth to remain sustainable for years to come.
Time to buy
This price hike has left many people wondering if now is the time to buy. Should they buy now before prices go up even further or wait in the hope that they come back down?
As with any move, a lot of it will depend on your personal situation and why you want to move.
Business investment is also expected to rebound next year, which should further support the economy and bring additional stability.
However, some sectors that have been hit hardest by the pandemic are likely to take longer to recover.
If the home you want to buy is available and affordable, waiting could be risky.
The current low interest rates mean that there are some pretty good mortgage deals out there for those with a healthy deposit, making this a good time to grab something.
If your surety is smaller, the government's mortgage guarantee system should come back to make it a bit easier for you.
Overall, it looks like these house prices could stabilize a bit, but it's pretty hard to predict any clear trends at this time.
Make sure that any move you make is something you can afford and that you have planned for as many contingencies as possible.